Cantuale Paulinorum s. XVI – Studies on the Music and Linguistic History of the Pauline Cantuale of Częstochowa was published jointly by the Digital Music Fragmentology Momentum Research Group working at the Department of Early Music History of the ELKH Research Centre for the Humanities, Institute for Musicology (RCH ZTI) and the Hungarian Order of St. Paul the First Hermit.
The book edited by Zsuzsa Czagány, head of the RCH ZTI Department of Early Music History and Gábor Sarbak, head of the ELKH-OSZK Fragmenta et Codices Research Group contains six studies detailing the content, components and special features of the cantuale (hymn book).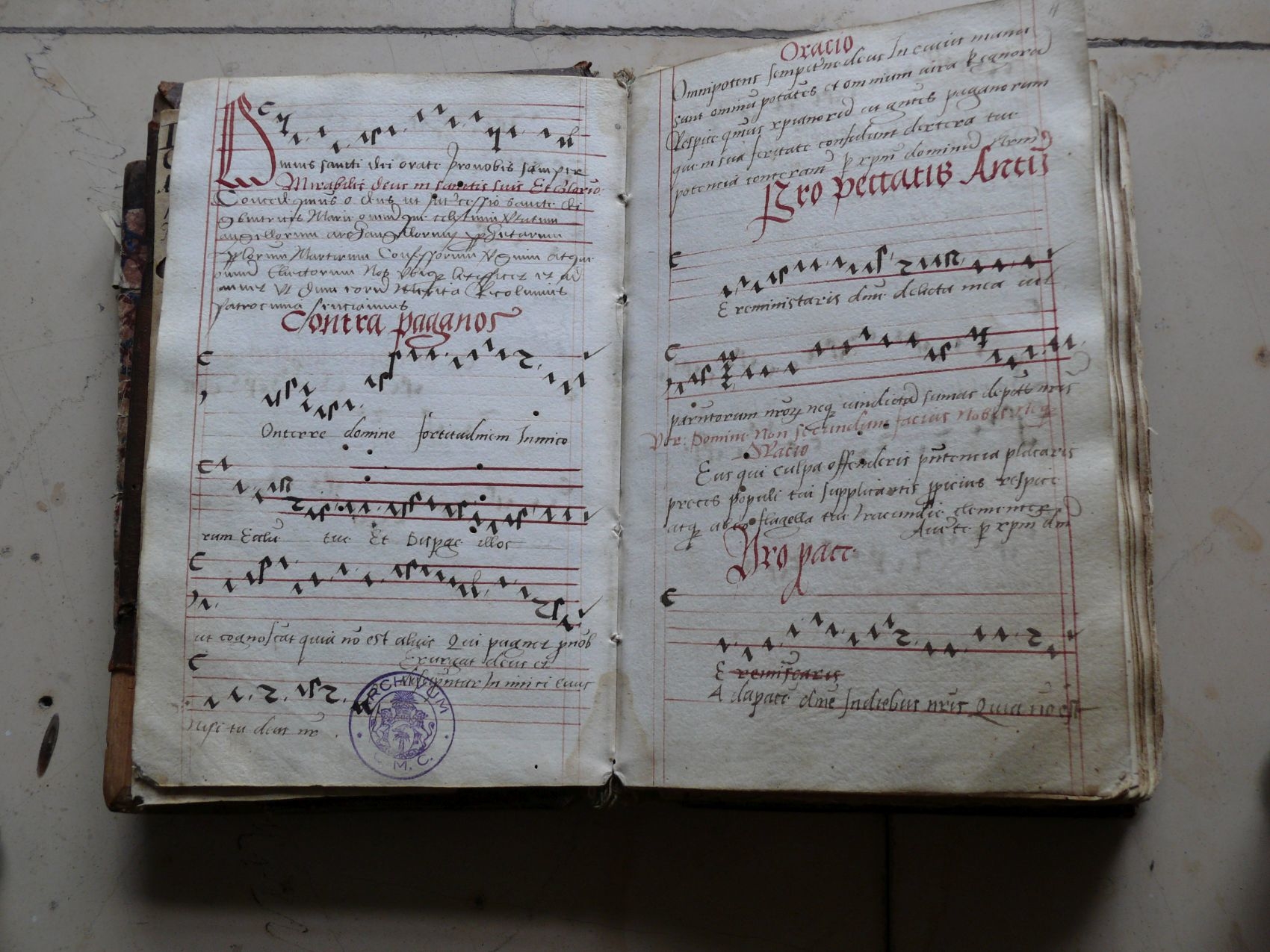 The 16th-century liturgical manuscript on paper with musical notation, preserved in the library of the Pauline monastery of Jasna Góra, Częstochowa, Poland, Clarus Mons ("Bright Mountain"), is an important source of medieval and early modern Hungarian music and language history, but it is also of interest to Polish cultural history. It was probably copied in a scriptorium of a Pauline monastery in Northern Hungary in the 16th century, but was transferred to the Polish sister monastery later in the same century. As early as 1601, the new owner registered ownership of the manuscript: "Is liber spectat ad montem clarum Czestochowiensem Anno Domini 1601."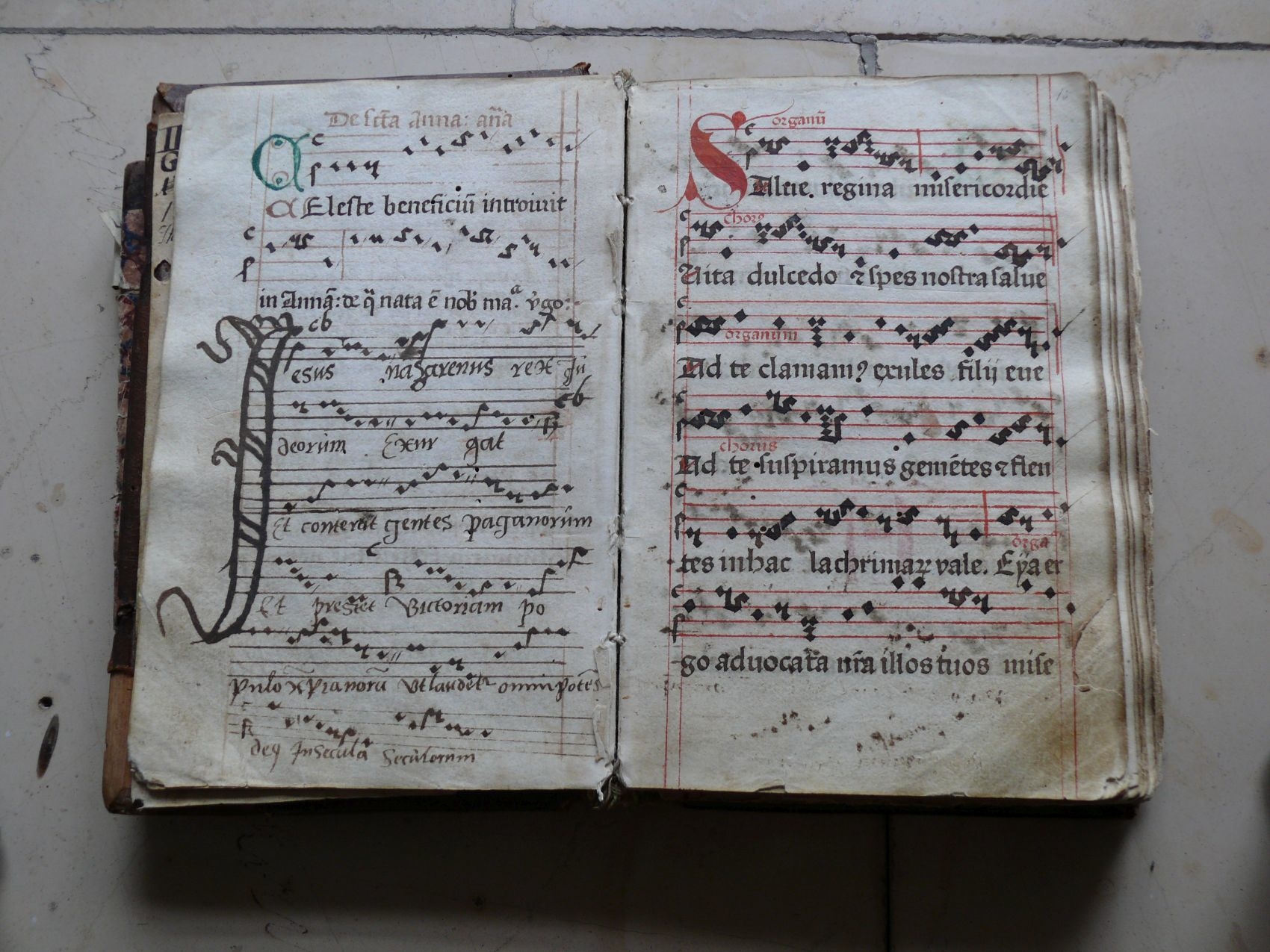 The manuscript is not one of those late medieval ornamental codices with splendid exposition and elaborate workmanship, nor does it preserve the usual strict order of the earlier liturgical sources of mass and chant in its content and structure. Its value and special appeal lie precisely in its intended use. It contains what was most needed by a monastic community in a particular context and at a particular time: practical instructions for daily psalmody, hymns for special feasts, a detailed and structured funeral service including hymns and prayers from the reception of the 'last rites' of the dying to the acts of burial with hymns and suffrage arranged according to the ecclesiastical year.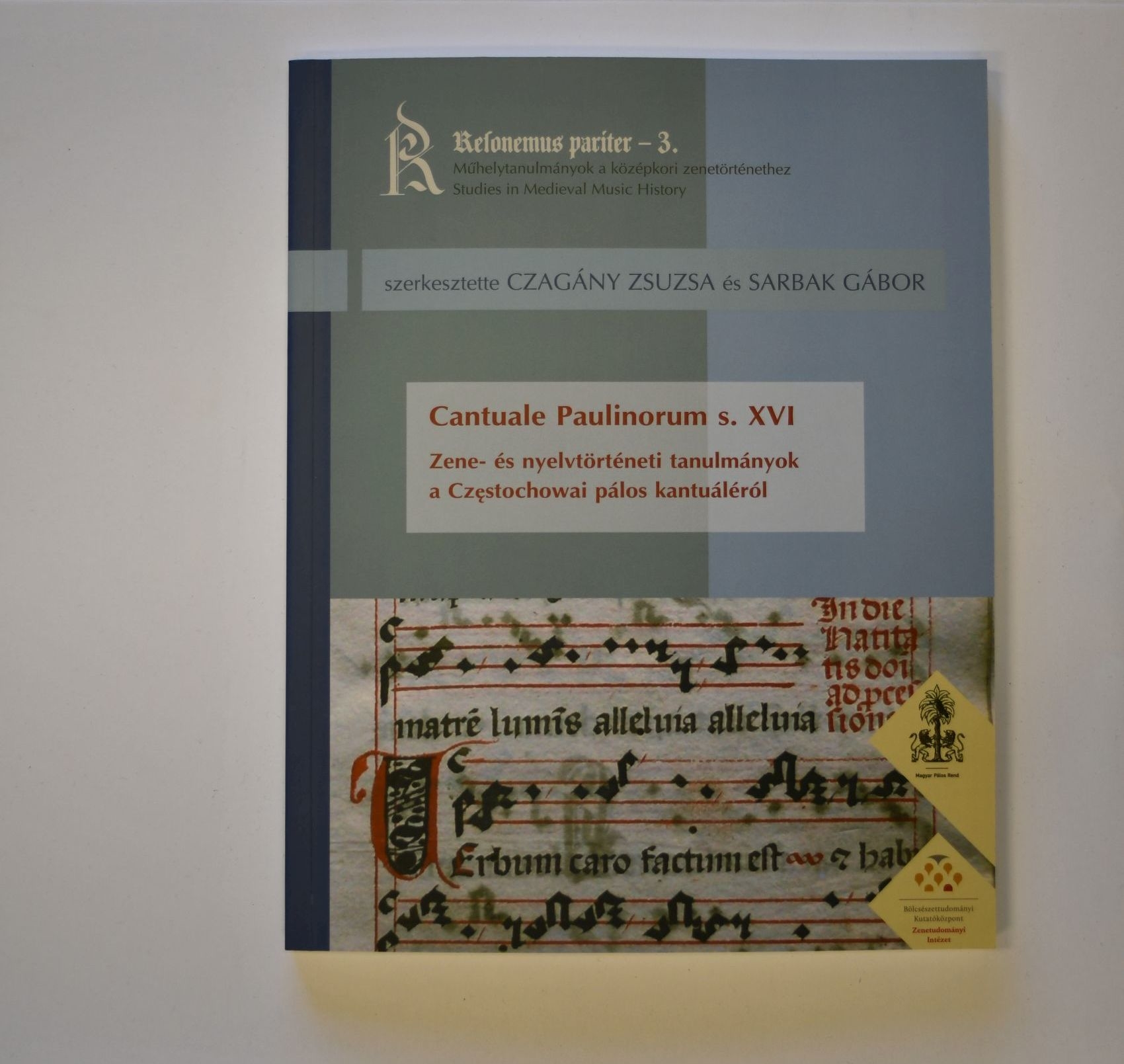 The studies in the volume follow the content of the manuscript: after the complete index of the cantuale (Zsuzsa Czagány) and the overview of the musical notation (Gabriella Gilányi), separate chapters deal with the tonarium (Ágnes Papp), the hymns (Gábriel Szoliva), and finally the Hungarian guest text (Lea Haader). The only non-Hungarian author of the volume is Jakub Kubieniec, professor at the Jagiellonian University in Krakow, Department of Musicology, who has reviewed the Polish sources of the cantuale, making a comparative study of the individual vocal movements in Central Europe.
The book was published as the third volume of the Resonemus partier. Studies in Medieval Music History series, a project launched by the Digital Music Fragmentology Momentum Research Group in 2019. It is expected to debut in April 2023 at the RCH Institute for Musicology.
Original article at elkh.org