The annual conference of the Association for British Slavic and East European Studies took place in Glasgow from 31 March to 2 April 2023, where our institute was represented by Gábor Demeter, Senior Research Fellow, Krisztián Csaplár-Degovics, Head of Department, and Janka Kovács, Postdoctoral Fellow.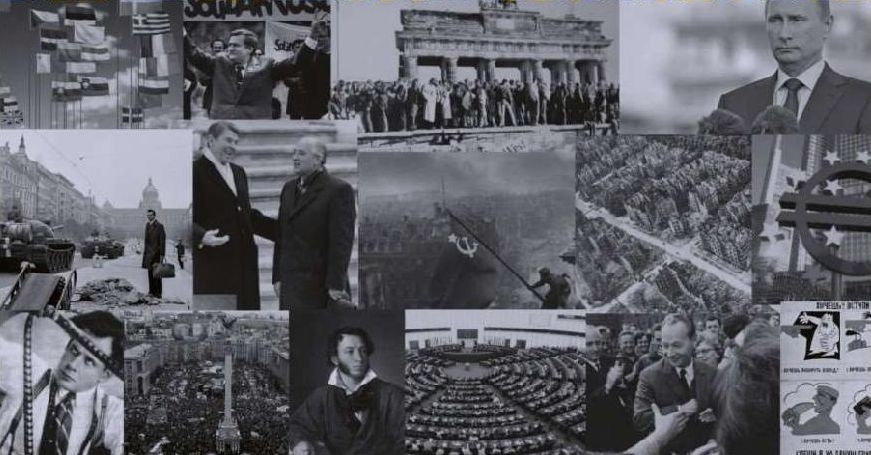 The event, organised by BASEES, is one of the most important global meetings of the year, where representatives of different disciplines dealing with Eastern Europe (political science, economic and cultural history, history, social sciences) present their latest research results to an international audience.
This year, the Department for East-European Studies of our Institute participated with a special panel (Colonial Efforts and the Habsburg Monarchy: Hungarian Perspectives from the Balkans, 1867-1918).
Janka Kovács, from the Department of Modern History, gave a presentation in the panel "Practices of Inclusion and Exclusion in East-Central Europe before 1939".