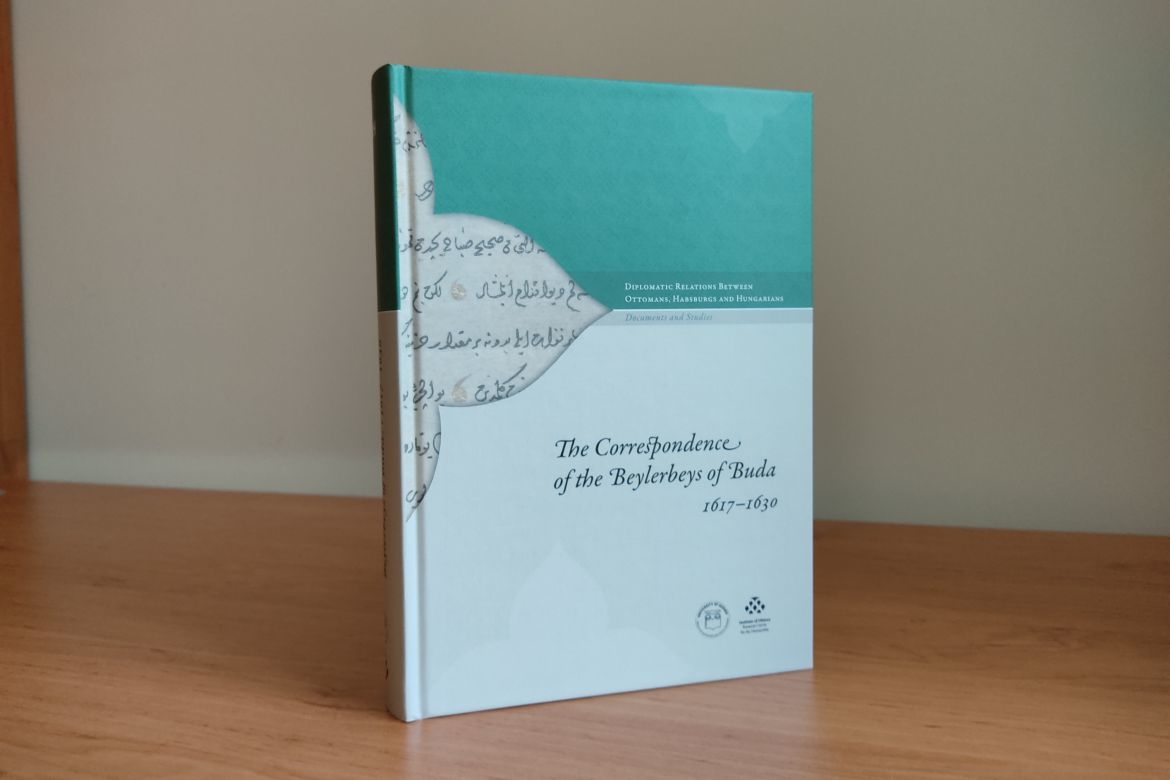 Details

By

Bölcsészettudományi Kutatóközpont

Bölcsészettudományi Kutatóközpont
The volume The Correspondence of the Beylerbeys of Buda 1617-1630 is published by the Faculty of Humanities and Social Sciences of the University of Szeged and the Research Centre for the Humanities. This book offers a full edition of the beylerbeys' surviving correspondence from Kadizade Ali Pasha's death till Mürteza Pasha's departure from Buda, including the Ottoman Turkish and Hungarian originals, as well as those letters which are only known in Italian, Latin or German translations. The volume is the result of the work of Mahmut Halef Cevrioğlu, Ilona Dorogi, Miklós Fóti, László Glück, Gellért Ernő Marton and Mónika F. Molnár, coordinated by Gábor Kármán.