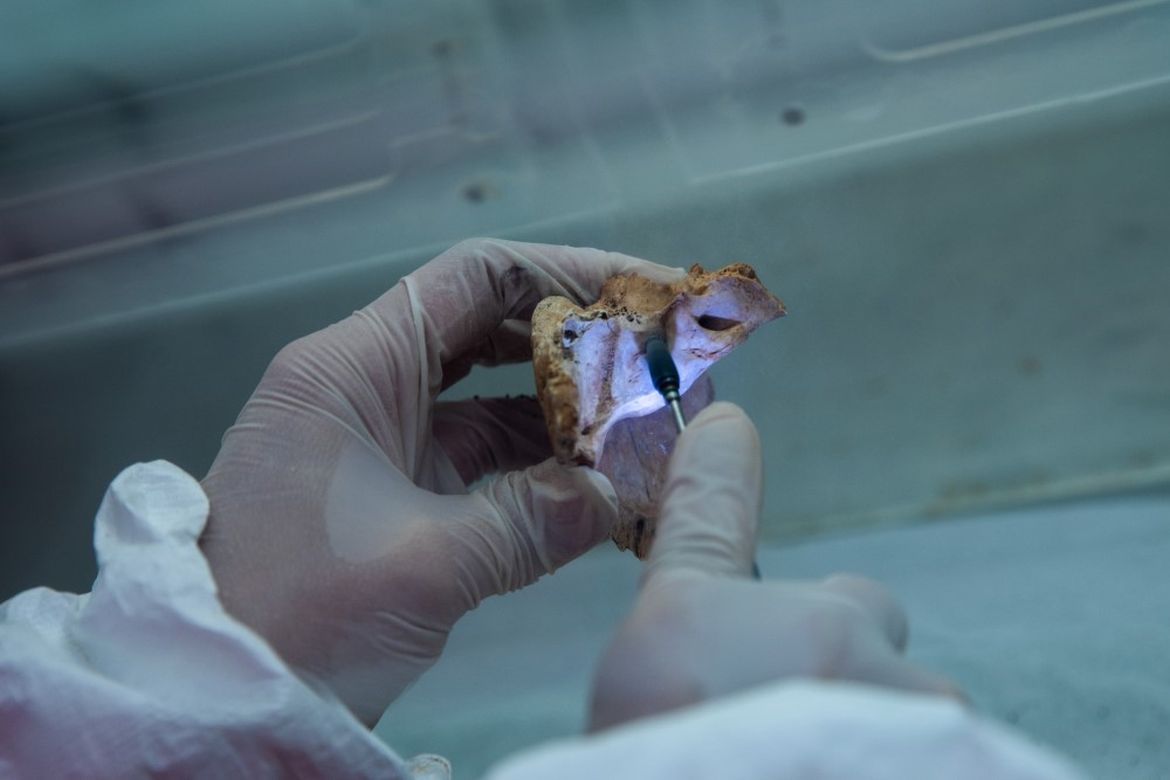 Details

By

Research Centre for the Humanities

Research Centre for the Humanities
Recently, the genomes of nearly 800 prehistoric human individuals have been successfully analyzed as part of a large-scale archaeogenetic program carried out in an extensive European and American collaboration. The results of the research were published in Nature on the 22nd December 2021.
The aim of the project was to map the population movements reaching the British Isles in the second half of the Bronze Age (1300–800 BC). This wave of immigration may have been related to the spread of Celtic languages ​​and may have formed the basis of later Iron Age populations on the British Isles.