Details

By

Research Centre for the Humanities

Research Centre for the Humanities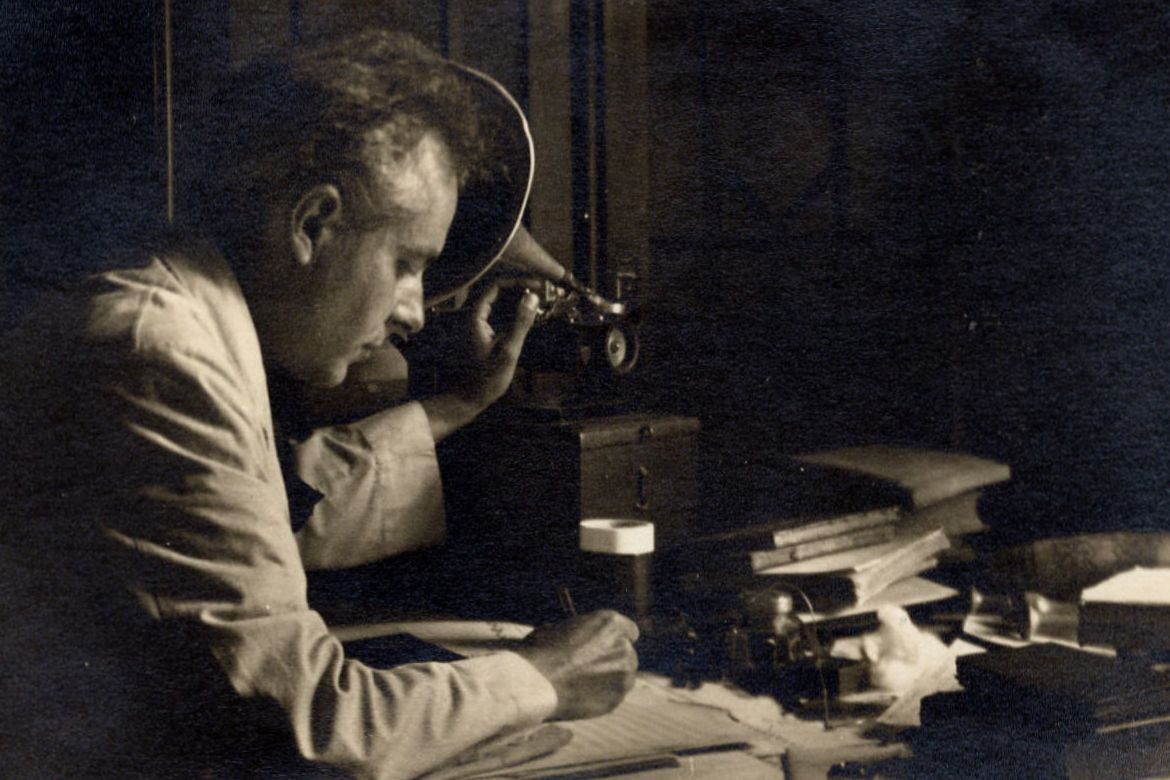 About a third of Béla Bartók's compositions are folk music arrangements. Bartók chose the material for arrangement predominantly from his own collection made up of about ten thousand folk melodies of different nationalities. Thanks to the so-called Lampert-Catalog, a source catalog of the folk melodies used by Bartók in his works, we now know precisely which are these melodies.[1] The new database of the Budapest Bartók Archives makes available – to the extent possible – the complete source material of these folk melodies. Thus, besides the phonograph recordings of inestimable value that were published earlier, several manuscript transcriptions of the melodies have also become available for study.
How did Bartók transcribe the melody during the collecting trip? What remarks did he attach to it? Or, how did he refine his early transcriptions over and over, at times after several decades, in order to fix as accurately as possible the "snapshot" of a given performance of the folk melody, by nature in continual transformation? Associate editor of the database, Viola Biró, research fellow of the Institute for Musicology of the RCH informs about this new project.