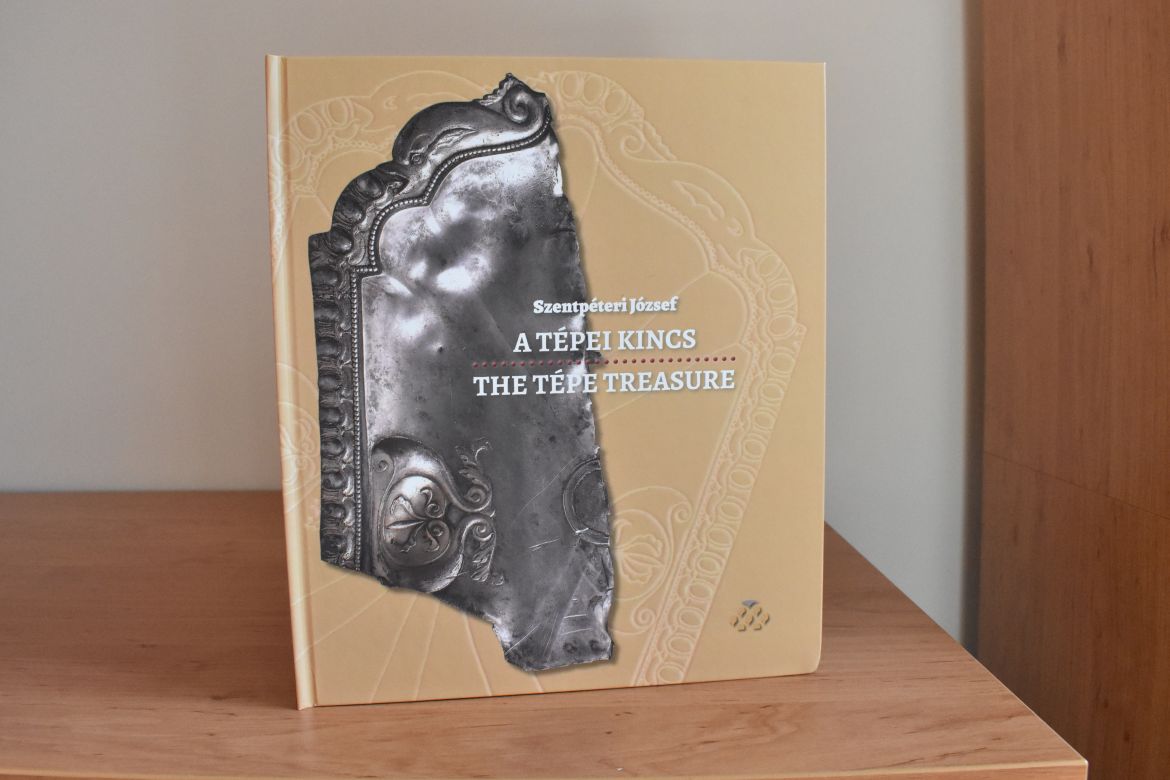 Details

By

Research Centre for the Humanities

Research Centre for the Humanities
The richly illustrated new volume of József Szentpéteri's book, The Tépe Treasure presents the story of an exciting investigation in both English and Hungarian. Exactly 110 years have passed since the discovery of a fabulous treasure on the outskirts of a remote village in County Bihar, in an area known as Görbekert, which in the finders' family lore was preserved as the "golden mound". The lucky finders divided the silver and gold artefacts which had unexpectedly fallen into their lap equally among themselves, and that would probably have been the end of the story, had not the Christmas celebrations fast approached – thus begins an exciting chapter covering the story of the treasure found in December 1911 in the annals of archaeological detective work in Hungary.