Szabolcs László, research fellow at the Institute of History, HUN-REN RCH participated in the conference entitled Dis-/Сonnecting the World: Subjectivities, Networks and Transcultural Encounters across Cold War Boundaries, organized at Bielefeld University on October 5-6.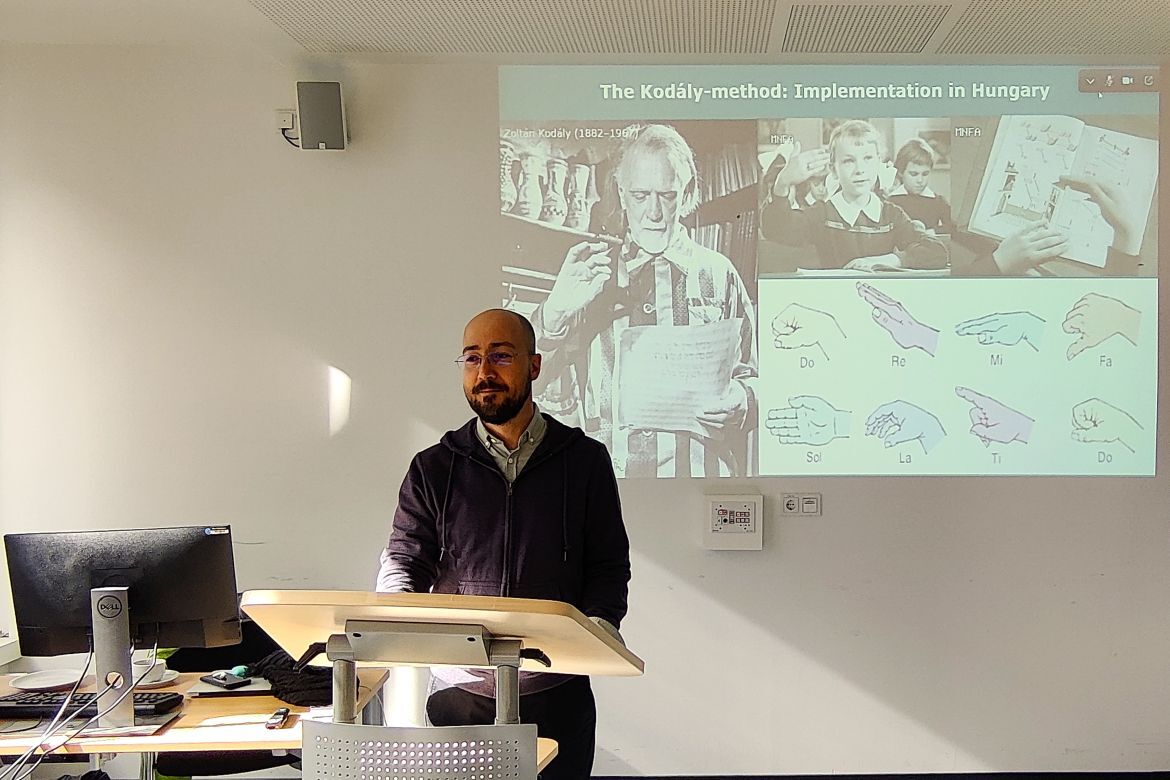 Szabolcs László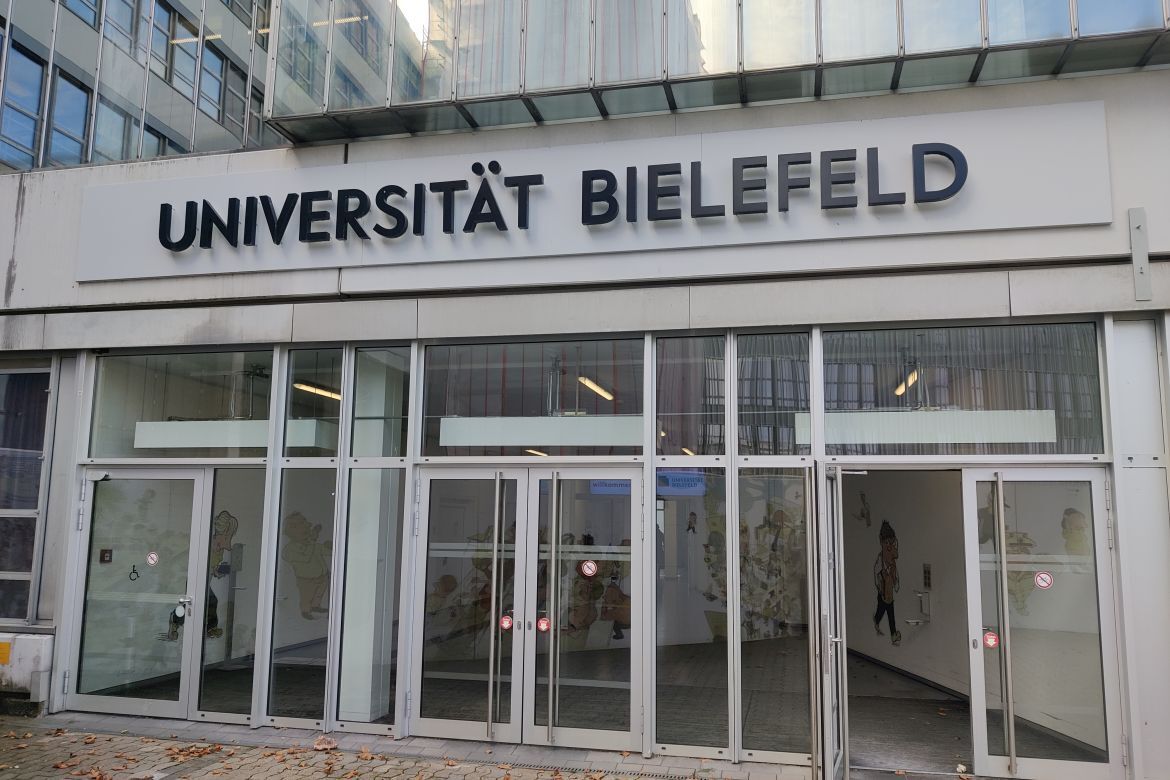 Bielefeld University
László's lecture, entitled Democratizing Music through the Kodály-method: Mapping a Transnational Network of Hungarian and American Music Educators during the Cold War (1960s-70s), examined the worldwide promotion of the model for teaching music inspired by the work of Hungarian composer and musicologist Zoltán Kodály (1882-1967). The method was implemented in the Hungarian educational system after 1945, generating a growing international interest by the 1960s, especially among pedagogues from the US. László's research explores the rich web of interactions across the Iron Curtain between Hungarian and American music educators, analyzing how the Kodály-method was showcased to an international audience and how it was adapted to the context of the US.
More on László's research on the transnational history of the Kodály method here.