The aim of this book is to present the history and activity of the Hospi-tallers in the medieval Kingdom of Hungary (c.1150–1543) based on thorough research of primary sources both kept in Hungary and abroad.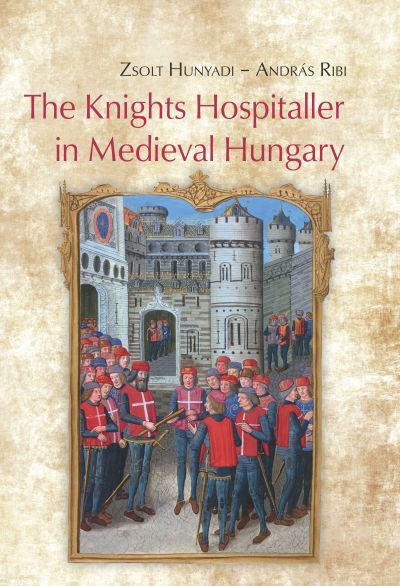 The first main part leads the reader from the settlement of the order until the reign of King Sigismund. These chapters survey the activity of the order, the international feature of its leadership and a "catalogue" of the preceptories is provided. The second part covers the late medieval period with a special focus on the Székesfehérvár preceptory, the only functioning unit of this period. The overview includes the estates of the order, the personnel, biographs, as well as the place-of-authentication and hospitaller activity.
Zsolt Hunyadi is an Associate Professor of the Institute of History at the University of Szeged (Hungary). His main fields of interest are the military-religious orders, the Crusades and several aspects of medieval Church history.
András Ribi works as research fellow of the HUN-REN–PTE–ELTE Medieval Ecclesiastical Archontology 1000–1387 Research Group. His main field of interest is the history of the late medieval ecclesiastical institutions of Hungary.